Owner Eric Garza started out 5 years ago as a small concept flooring contractor catering to the Rio Grande Valley. His small operation eventually was named JD Krane, INC and grew to the 6000 sq ft showroom in Pharr we are today. The idea of JD Krane was to bring something different to the Valley, fill a niche that was empty; expertly reliable products and services and thousands of square feet of inventory available on demand on any given day.
We are able to cater to anyone looking for flooring, manufactured stone and building accessories. Our systems allows for residential customers, builders and commercial contractors alike to experience the same quality of service, attention to detail and superior product selection.
When designing the showroom, Eric wanted it to be just that; a design center showroom. The technical design and use of interior design concepts offers anyone in the showroom a glimpse into the possibilities at hand. Customers can look through hundreds of displays, intricate wall details, stone patterns and more, all the while working one on one with our sales consultants who are also certified interior designers.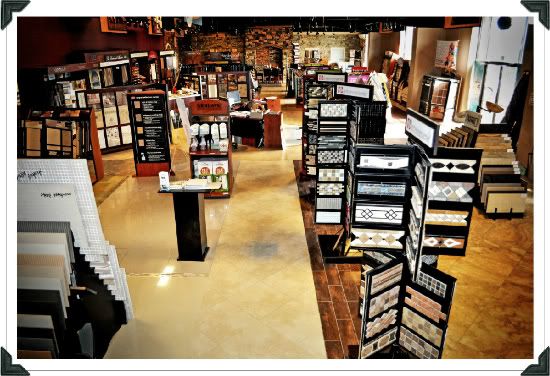 Our staff is educated in the putting together of different styles and functionalities all suited for your individual needs.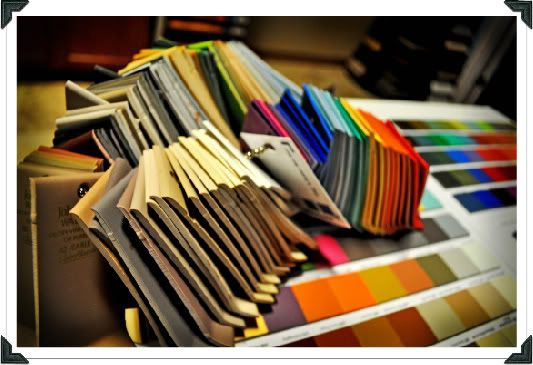 Schedule an in-home consultation with our design staff who will bring samples of product to your home and help you put together a real time visual. We schedule your installation and get the time frame corresponded to your schedule so hassle-free becomes the norm when working with JD Krane.
JD Krane has also become known Valley wide among custom home builders and commercial contractors for our prompt services, availability of material and quality of work.
Give us a call or start a live chat and chat directly with a representative